Welcome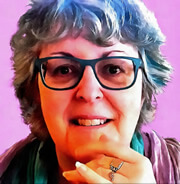 Hello and welcome to my personal website.
I was born and raised in Brighton, East Sussex, in the UK and now live in Paciano, Umbria in Italy with my husband Barnet Boy, our two dogs and a gang of cats, including the famous Stevie Mouse. I write and promote my art as Dorothy Berry-Lound but I am also known by my spirit name ShannathShima, the snow leopard.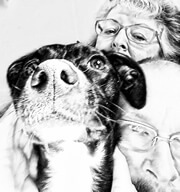 I worked as a consultant and researcher for 30 years, running my own research organisations HOST Policy Research and Research Educate Develop. Now retired from my consultancy work, I have more time to devote to things I enjoy. This includes poetry, writing and art (see my separate website for full details of my artwork). I find it is a wonderful thing that as you think you are just mastering a skill you realise there is a whole new level you need to develop. We never stop learning.
As a teacher I am a master of some things and a novice in others and learning all the time, both updating my skills and also developing an awareness of my inner truth and how to present it.
ShannathShima ~ Dorothy Berry-Lound
Keep in touch
Follow me on Facebook and Mastodon. I also have a YouTube channel and an art blog I post to regularly.